Freshman Cluster Teaching Fellows 2014-2015
---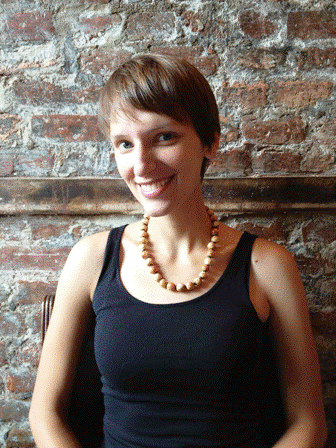 Ruth Carlitz, PhD Candidate
Ruth is a PhD candidate in Political Science at UCLA. She is currently working on her dissertation, which examines the politics of rural water supply in Tanzania. She has spent extensive time in East Africa, as part of her academic work as well as commissioned research to inform policy interventions.

---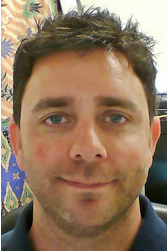 Jason Harley, MSW, M.Ed., PhD Candidate

Jason is a PhD student in the Department of Social Welfare at the UCLA Luskin School of Public Affairs. Using a Critical Race Theory lens, his research centers on racial disparities in the home mortgage industry and how it affects the wealth gap. Jason spent ten years as secondary teacher in the public school system in Los Angeles and has several years of experience working with graduate students. He lives in the West Los Angeles area with his wife and children.
---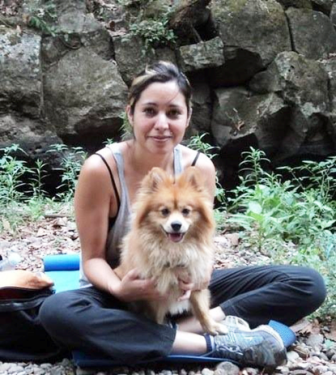 Michelle Romero, PhD candidate
Michelle is currently a third-year doctoral student in the Department of Environmental Health Sciences at the UCLA Fielding School of Public Health. She has previously worked in the Netherlands in biotechnology and also for the National Institute of Public Health in Mexico in Environmental Health Sciences. Her interests range from social and community based participatory research to the interconnectedness o environmental and social determinants of health.